Alan Austin
Alan Austin is an Australian freelance journalist now living near Nîmes in the South of France. His special interests are the news media, religious affairs and economic and social issues which impact the disadvantaged.

Alan has written for many media outlets and been published in most Australian newspapers and online publications. He wrote the influential Uniting Church report on prisons in Victoria in the 1980s which led directly to the jailing of prison officers for drug offences. He worked for eight years with ABC Radio and Television's religious broadcasts unit and seven years with World Vision. His most recent part-time appointment was with the Uniting Church magazine Crosslight.

Overseas, he has worked as journalist in Indonesia, China and now France.
Articles written by Alan Austin (241)
Site search
Donate to IA
We need YOU!
IA punches above its weight.
Help us sharpen our knuckledusters.
PLEASE DONATE NOW!
Ashbygate Book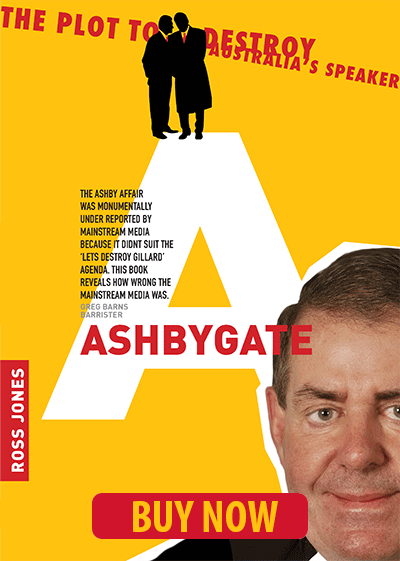 Support IA
Recent Comments