Michelle Pini
Michelle Pini is Independent Australia''''s deputy editor as well as a Melbourne freelance writer and blogger. Her work has appeared in a range of publications including Independent Australia, The Weekly Review and the Warrandyte Diary.

Michelle has a Master of Communication from Deakin University and a strong interest in human rights and environmental issues. She also co-hosts an interview program on community radio station 3WBC 94.1FM.

You can follow Michelle on Twitter @vmp9 or check out her blog here.
Articles written by Michelle Pini (18)
Donate to IA
We need YOU!
IA punches above its weight.
Help us sharpen our knuckledusters.
PLEASE DONATE NOW!
Ashbygate Book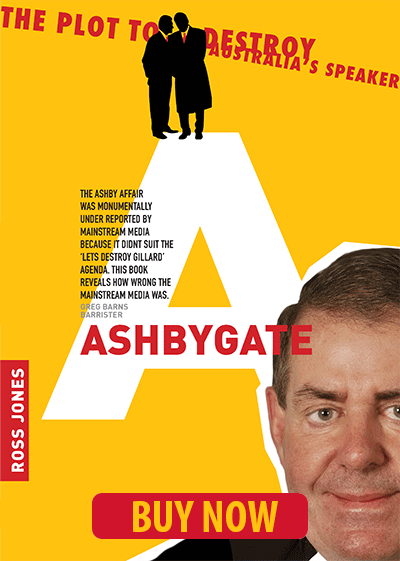 Support IA
Recent Comments