Binoy Kampmark
Dr Binoy Kampmark was a Commonwealth Scholar at Selwyn College, Cambridge.

He writes extensively for various publications, including CounterPunch, Dissident Voice, and Eureka Street

He is currently lecturing at the School of Global, Urban and Social Studies at RMIT University.

Email: bkampmark@gmail.com

You can follow Binoy on Twitter @bkampmark.
Articles written by Binoy Kampmark (71)
Site search
Donate to IA
We need YOU!
IA punches above its weight.
Help us sharpen our knuckledusters.
PLEASE DONATE NOW!
Ashbygate Book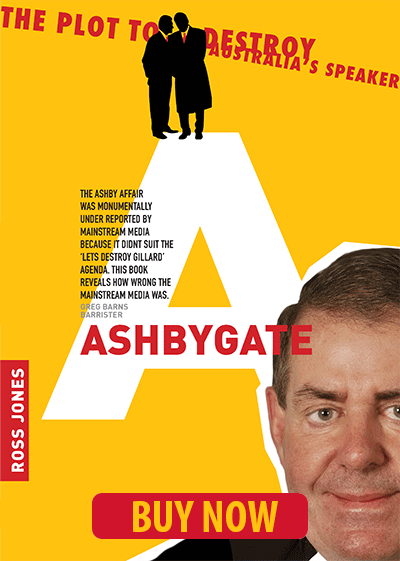 Support IA
Recent Comments