John Passant
John Passant is a former tax lecturer and Assistant Commissioner of Taxation in charge of international tax reform in the ATO.

Since leaving the University of Canberra in December 2011 he has not been interviewed once for any of the more than 20 academic tax law jobs he has applied for.

No doubt being a revolutionary socialist has had nothing to do with his failure to be interviewed.

John is now a PhD student in the School of Politics and International Relations at the ANU and a tutor this semester at the University of Wollongong. He blogs at En Passant.

Articles written by John Passant (153)
Site search
Donate to IA
We need YOU!
IA punches above its weight.
Help us sharpen our knuckledusters.
PLEASE DONATE NOW!
Ashbygate Book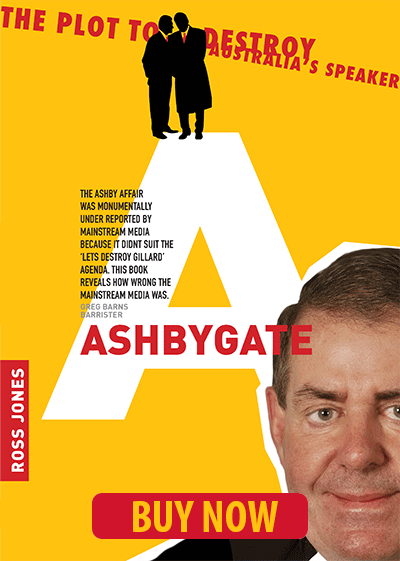 Support IA
Recent Comments