The Conversation
The Conversation is an independent source of news and views, sourced from the academic and research community and delivered direct to the public.
Articles written by The Conversation (168)
Site search
Donate to IA
We need YOU!
IA punches above its weight.
Help us sharpen our knuckledusters.
PLEASE DONATE NOW!
Ashbygate Book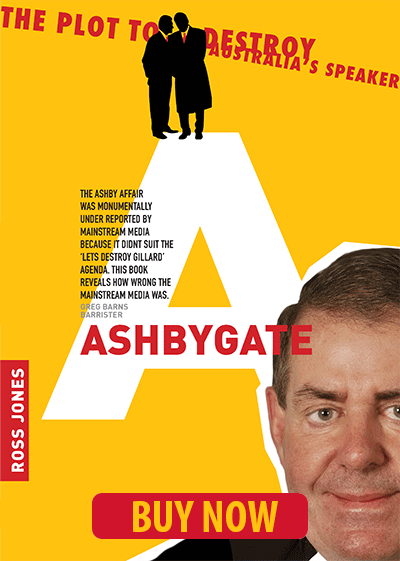 Support IA
Recent Comments