Martin Hirst
Dr Martin Hirst is a journalist, author and IA's political editor.

Martin's career in journalism began in 1975.

He also taught journalism for over 20 years.

Martin is a regular Independent Australia columnist and is also keen to help new writers develop their ideas and their style.

Martin Hirst also blogs at Ethical Martini and is active on social media @ethicalmartini.
Articles written by Martin Hirst (107)
Site search
Donate to IA
We need YOU!
IA punches above its weight.
Help us sharpen our knuckledusters.
PLEASE DONATE NOW!
Ashbygate Book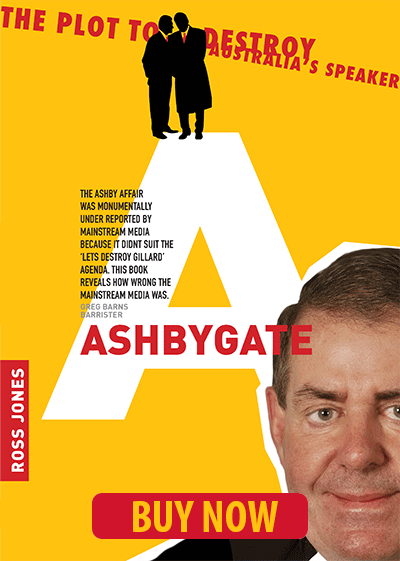 Support IA
Recent Comments