Lyn Bender
Lyn Bender is a practicing psychologist and a freelance writer.

She was the Manager of Lifeline Melbourne and spent a six weeks as a psychologist contracted to Woomera Detention Centre. After which, she advocated for refugees.

Lyn was arrested at the Save the Franklin River Blockade.

She is currently grappling with writing a novel.that may never see the light of day.

You can follow Lyn on Twitter @lynestel.
Articles written by Lyn Bender (59)
Site search
Donate to IA
We need YOU!
IA punches above its weight.
Help us sharpen our knuckledusters.
PLEASE DONATE NOW!
Ashbygate Book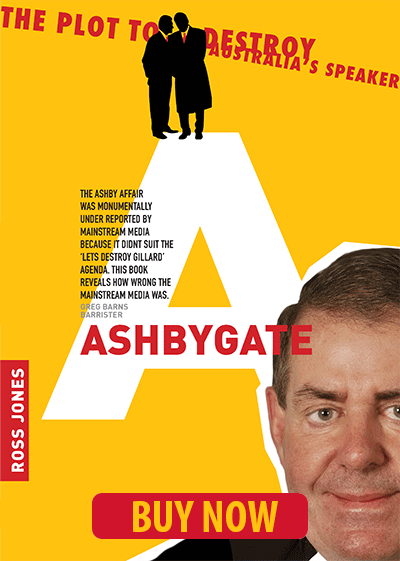 Support IA
Recent Comments