Gerry Georgatos
Gerry Georgatos is a journalist, activist and former senate candidate in WA for the Wikileaks Party.

Gerry is a suicide prevention researcher, a prison reform expert and advocate who believes that children and adults should not be incarcerated for non-violent offences. He has visited prisons on a number of occasions to inspire the incarcerated to hope and various opportunities pre-release and post-release.

He is an adviser for Humanitarian Projects, Institute for Social Justice and Human Rights (ISJHR), Aboriginal and Torres Strait Islanders Suicide Prevention Evaluation Project (ATSISPEP) and Wheelchairs for Kids charity.

He is also co-editor of The Stringer. You can follow Gerry on Twitter @GerryGeorgatos.
Articles written by Gerry Georgatos (20)
Site search
Donate to IA
We need YOU!
IA punches above its weight.
Help us sharpen our knuckledusters.
PLEASE DONATE NOW!
Ashbygate Book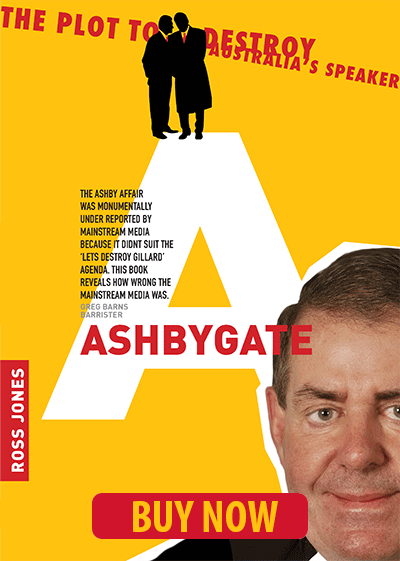 Support IA
Recent Comments