Dr Benjamin T Jones
Dr Benjamin T. Jones is a historian, author, and social commentator based in Canberra. He has been a regular contributor to Independent Australia since its inception in 2010. He has taught history and politics at several universities and currently works in the School of History at the Australian National University.

Dr Jones is a recognised expert on republicanism and nationalism, and Australian social and political history. His books include Atheism for Christians, Republicanism and Responsible Government, Project Republic, and Something To Read.

You can follow Dr Jones on Twitter @DrBenjaminJones, on Facebook here or on his blog Thematic Musings.
Articles written by Dr Benjamin T Jones (46)
Site search
Donate to IA
We need YOU!
IA punches above its weight.
Help us sharpen our knuckledusters.
PLEASE DONATE NOW!
Ashbygate Book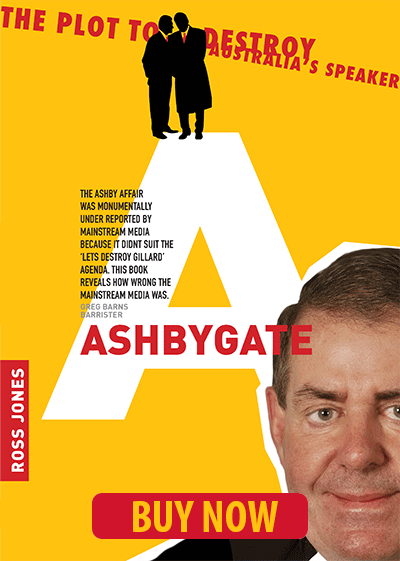 Support IA
Recent Comments