Jacksonville
WELCOME TO JACKSONVILLE
Independent Australia, through investigative blogger Peter Wicks and managing editor David Donovan, have undertaken a comprehensive investigation into the HSU affair, involving former Labor MP Craig Thomson, HSU official Kathy Jackson and various other players.
This dedicated Jacksonville page will be updated as new information comes to light and articles are published. It is arranged in reverse chronological order. To skip directly to a full compilation of the original source material uncovered in our enquiries, please click here.
THE LATEST NEWS
Site search
Donate to IA
We need YOU!
IA punches above its weight.
Help us sharpen our knuckledusters.
PLEASE DONATE NOW!
Ashbygate Book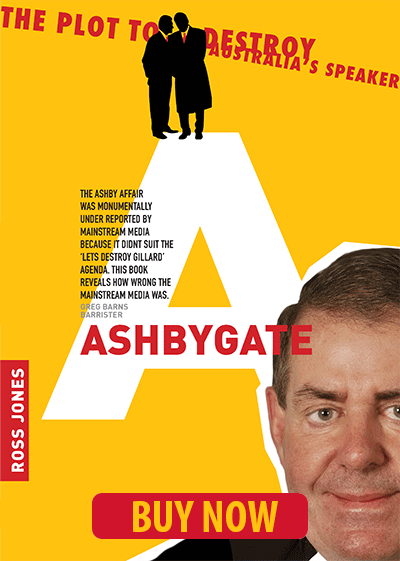 Support IA
Recent Comments