Giles Parkinson
GILES PARKINSON is the founder and editor of independent website, RenewEconomy. He is a journalist of 30 years experience, a former Business Editor and Deputy Editor of the Australian Financial Review, a columnist for The Bulletin magazine and The Australian, and founder and former editor of Climate Spectator.
Articles written by Giles Parkinson (27)
Site search
Donate to IA
We need YOU!
IA punches above its weight.
Help us sharpen our knuckledusters.
PLEASE DONATE NOW!
Ashbygate Book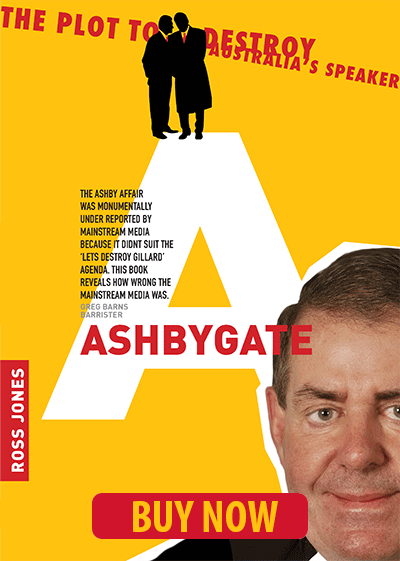 Support IA
Recent Comments