DeSmog Blog
The DeSmogBlog Project began in January 2006 and quickly became the world's number one source for accurate, fact based information regarding global warming misinformation campaigns.
Articles written by DeSmog Blog (35)
Site search
Donate to IA
We need YOU!
IA punches above its weight.
Help us sharpen our knuckledusters.
PLEASE DONATE NOW!
Ashbygate Book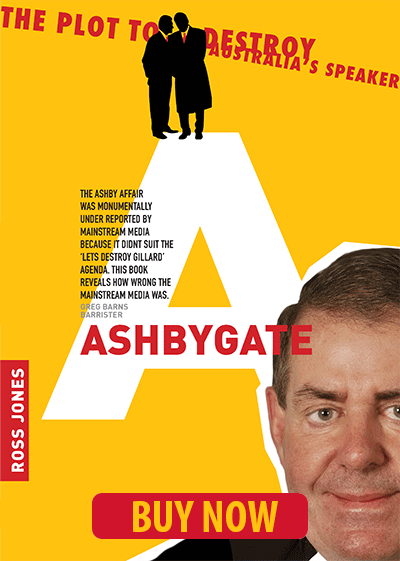 Support IA
Recent Comments