Naomi Fryers
Naomi Fryers is a freelance journalist from Melbourne, Australia.

A Monash University graduate and former editor of Lot's Wife, she has written for a number of celebrated Australian and U.S. based publications.

When she's not busy writing rants and the occasional exposé, she "plays nicely" as a suburban mother and housewife in Melbourne's Outer East.

You can follow Naomi on Twitter @Fluro_Unicorn.
Articles written by Naomi Fryers (9)
Donate to IA
We need YOU!
IA punches above its weight.
Help us sharpen our knuckledusters.
PLEASE DONATE NOW!
Ashbygate Book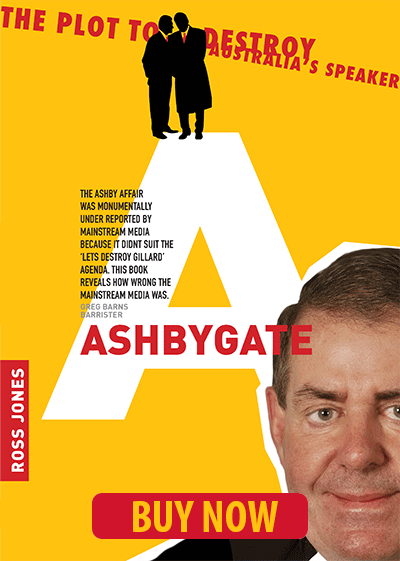 Support IA
Recent Comments