Michael Galvin
Michael Galvin is a retired academic in Media and Communications from the University of South Australia.

He is presently an adjunct fellow at the Victoria Institute, at Victoria University in Melbourne.
Articles written by Michael Galvin (19)
Site search
Donate to IA
We need YOU!
IA punches above its weight.
Help us sharpen our knuckledusters.
PLEASE DONATE NOW!
Ashbygate Book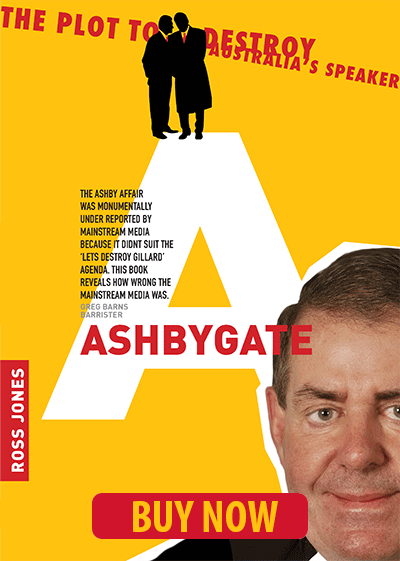 Support IA
Recent Comments