Stephen Keim
Stephen Keim, SC, practises at the Brisbane bar.

He represented Indian born doctor Muhamed Haneef in his application for judicial review of a government decision to revoke his Australian visa.

Controversially, he leaked to the press the AFP record of interview with Haneef shortly after the doctor was arrested on suspicion of having terrorist connections.

Stephen is national president of Australian Lawyers for Human Rights.

Read Stephen's bio on Wikipedia. Follow Stephen Keim on Twitter @StephenKeim1.
Articles written by Stephen Keim (13)
Donate to IA
We need YOU!
IA punches above its weight.
Help us sharpen our knuckledusters.
PLEASE DONATE NOW!
Ashbygate Book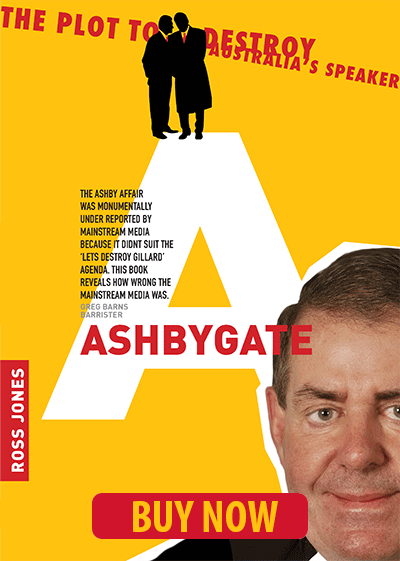 Support IA
Recent Comments