Johanna Higgs
Johanna Higgs was born in Mt Isa in the desert of Australia but grew up in Perth, Western Australia. Johanna has an undergraduate degree in anthropology and politics and wrote her Honour's thesis about the child soldiers of the Lord's Resistance Army in Uganda. She has a Master's degree in international development and is currently working on her PhD in anthropology, about the child combatants of the Fuerzas Armadas Revolucionarias de Colombia (FARC) in Colombia.

Johanna has travelled through many parts of the world including the Middle East, Africa, Latin America, North America, Asia, the Pacific Islands and Europe. She has a passion for women's rights and founded the organisation, Project Monma which advocates for women's rights around the world.
Articles written by Johanna Higgs (6)
Site search
Donate to IA
We need YOU!
IA punches above its weight.
Help us sharpen our knuckledusters.
PLEASE DONATE NOW!
Ashbygate Book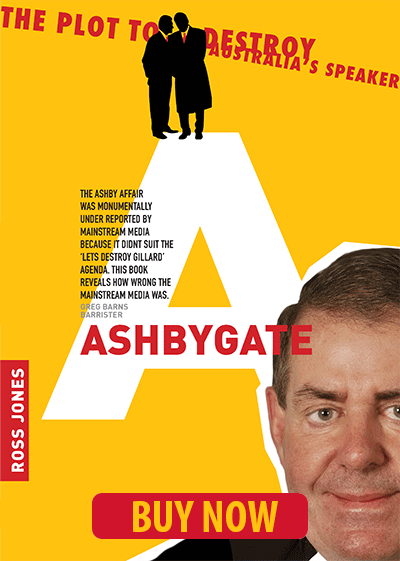 Support IA
Recent Comments