Sarah Smith
Sarah Smith is a mother, wife, refugee advocate and recovering classical musician.

Reports that she wants to drink Shiraz from Scott Morrison's skull have been greatly exaggerated; she hates Shiraz.
Articles written by Sarah Smith (12)
Site search
Donate to IA
We need YOU!
IA punches above its weight.
Help us sharpen our knuckledusters.
PLEASE DONATE NOW!
Ashbygate Book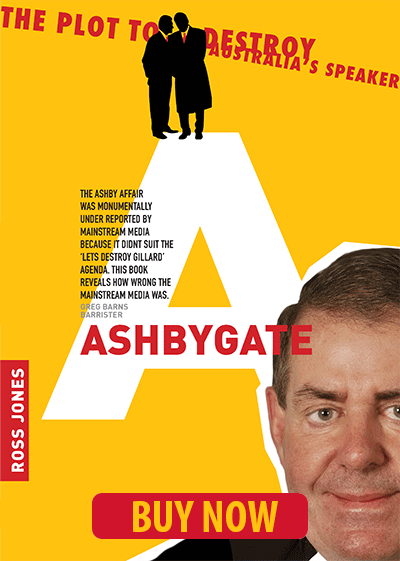 Support IA
Recent Comments