Sophie Vorrath
Sophie Vorrath is deputy editor of RenewEconomy and writes on climate and clean energy.

She is Melbourne-based and has previously worked at Crikey and Business Spectator.

Your can find Sophie's articles at RenewEconomy here.

You can also follow Sophie on Twitter @sophvorrath.
Articles written by Sophie Vorrath (6)
Site search
Donate to IA
We need YOU!
IA punches above its weight.
Help us sharpen our knuckledusters.
PLEASE DONATE NOW!
Ashbygate Book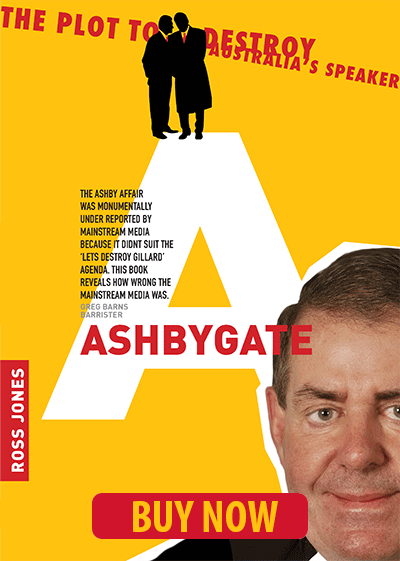 Support IA
Recent Comments