Evan Whitton
Evan Whitton was a reporter who became a legal historian after happening to see how two totally different systems dealt with the same organised criminal — Queensland police chief Sir Terry Lewis.

Dr Robert Moles (LLB Belfast, PhD Edinburgh) said Whitton's fourth book on the law, Our Corrupt Legal System: Why Everyone Is a Victim (Except Rich Criminals):

"...is one of the most important books I have ever read on the common law legal system. [It] should be required reading on Introduction to Law courses in all law schools".

Dr Moles has scanned six of Whitton's non-fiction books on to a section of his (Dr Moles') website.
Articles written by Evan Whitton (13)
Site search
Donate to IA
We need YOU!
IA punches above its weight.
Help us sharpen our knuckledusters.
PLEASE DONATE NOW!
Ashbygate Book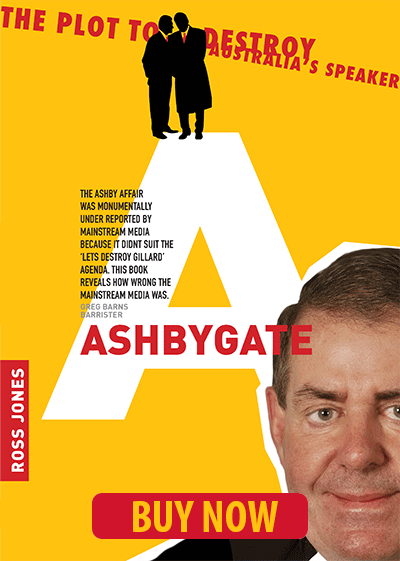 Support IA
Recent Comments