Emma Dawson
Emma Dawson is the Executive Director of independent progressive think tank Per Capita. She was a policy adviser to Communications Minister Stephen Conroy from 2008–2013 and has a Masters in Media and Communications Policy from Monash University.

You can follow Emma on Twitter @DawsonEJ.
Articles written by Emma Dawson (1)
Site search
Donate to IA
We need YOU!
IA punches above its weight.
Help us sharpen our knuckledusters.
PLEASE DONATE NOW!
Ashbygate Book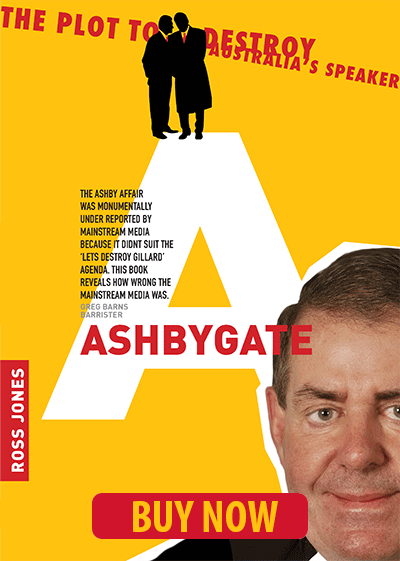 Support IA
Recent Comments