Douglas Evans

Doug Evans is a climate activist and blogger who lives in inner Melbourne.

He has a particular interest in the relationship of politics to climate action.

His blog Earthsign addresses the full range of issues associated with our burgeoning climate crisis.
Articles written by Douglas Evans (11)
Site search
Donate to IA
We need YOU!
IA punches above its weight.
Help us sharpen our knuckledusters.
PLEASE DONATE NOW!
Ashbygate Book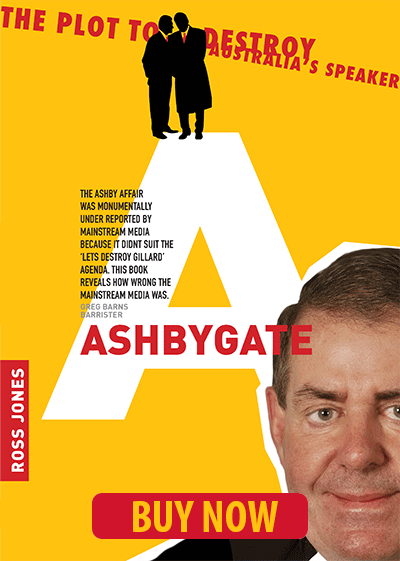 Support IA
Recent Comments