Arrin Chapman
Arrin Chapman is a freelance writer and high school teacher from Canberra.

He has a particular interest in social justice on a global scale.
Articles written by Arrin Chapman (8)
Site search
Donate to IA
We need YOU!
IA punches above its weight.
Help us sharpen our knuckledusters.
PLEASE DONATE NOW!
Ashbygate Book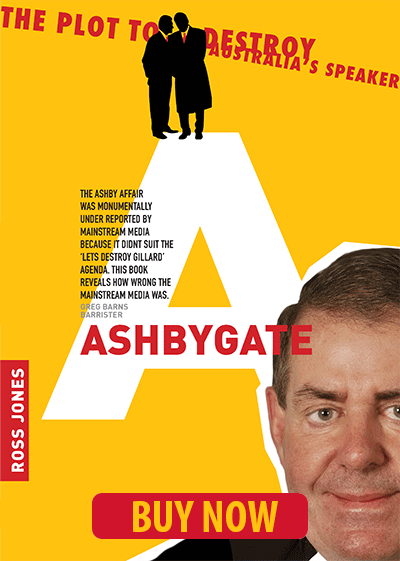 Support IA
Recent Comments