Kim Sawyer
Kim Sawyer is a Senior Fellow in the School of Historical and Philosophical Studies.

He has a PhD in Econometrics from the Australian National University and has taught in a number of US and Australian universities.

His principal research interests are in whistleblowing, regulation, finance and philosophy.
Articles written by Kim Sawyer (6)
Site search
Donate to IA
We need YOU!
IA punches above its weight.
Help us sharpen our knuckledusters.
PLEASE DONATE NOW!
Ashbygate Book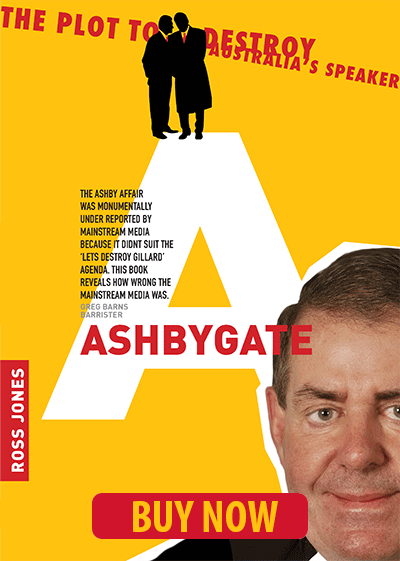 Support IA
Recent Comments