Johanna Evans
Johanna Evans is a 45-year-old graphic designer and mother of two from the North Coast of NSW.

Johanna is currently campaigning for the State of NSW to become CSG free and for a statewide ban to be instigated on unconventional gas. She is an active member of the North West Protection Advocacy, which is part of the North West Alliance.

You can follow Johanna on Twitter @JoJamesHolden.
Articles written by Johanna Evans (2)
Site search
Donate to IA
We need YOU!
IA punches above its weight.
Help us sharpen our knuckledusters.
PLEASE DONATE NOW!
Ashbygate Book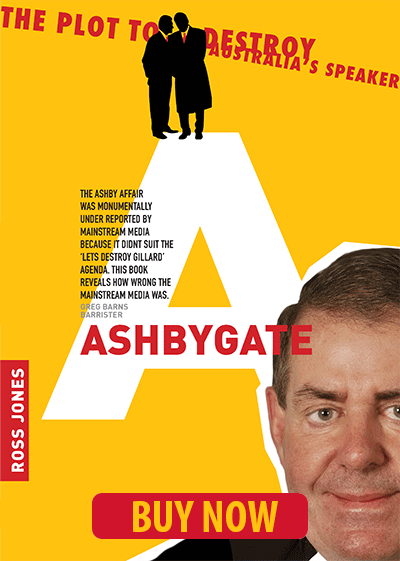 Support IA
Recent Comments