Graham Smith
Graham Smith is the UK Republic's Campaign Manager and Executive Officer, and has worked full-time for the organisation since mid-2005. Graham's background is in party political campaigning and the corporate sector. He has held the post of Campaign Manager since mid 2005.

Graham lived in Australia for several years and has dual UK / Australian nationality.
Articles written by Graham Smith (11)
Site search
Donate to IA
We need YOU!
IA punches above its weight.
Help us sharpen our knuckledusters.
PLEASE DONATE NOW!
Ashbygate Book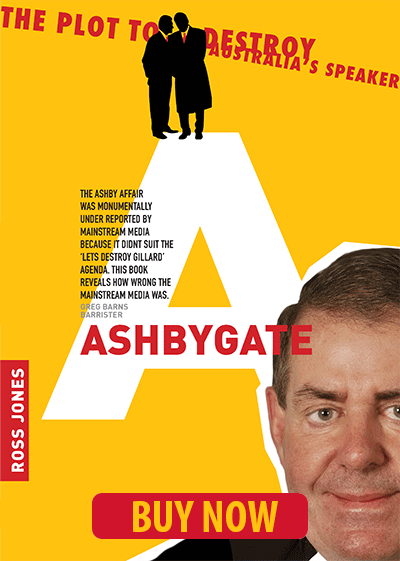 Support IA
Recent Comments