Dan Jensen
Dan Jensen Is an assistant editor for Independent Australia.

Dan has a Bachelor of Arts degree with a double major in writing and video production. He is a published author and an award-winning filmmaker, has a YouTube movie review show that is growing in popularity and boasts a near encyclopaedic knowledge of cinema. Yet despite all these accolades he still lives alone with his cat.
Articles written by Dan Jensen (5)
Site search
Donate to IA
We need YOU!
IA punches above its weight.
Help us sharpen our knuckledusters.
PLEASE DONATE NOW!
Ashbygate Book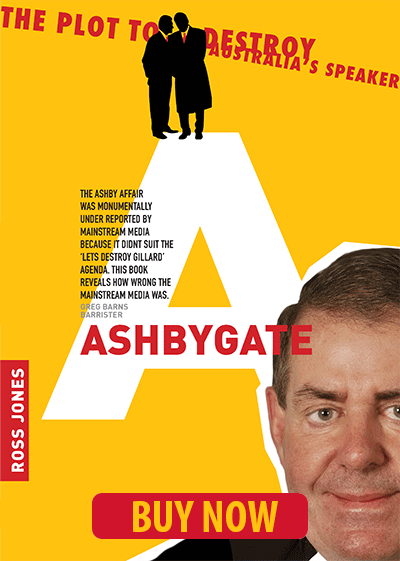 Support IA
Recent Comments