Simon Tatz
Simon Tatz was Chief of Staff to the Minister for Higher Education and Regional Communications in the Gillard-Rudd Government.

He was Director of Communications at the Mental Health Council of Australia and Manager of Communications at ACT Health.

He began working life with the ABC and spent 12 years working for Aussie rock bands and indi music stores.
Articles written by Simon Tatz (3)
Site search
Donate to IA
We need YOU!
IA punches above its weight.
Help us sharpen our knuckledusters.
PLEASE DONATE NOW!
Ashbygate Book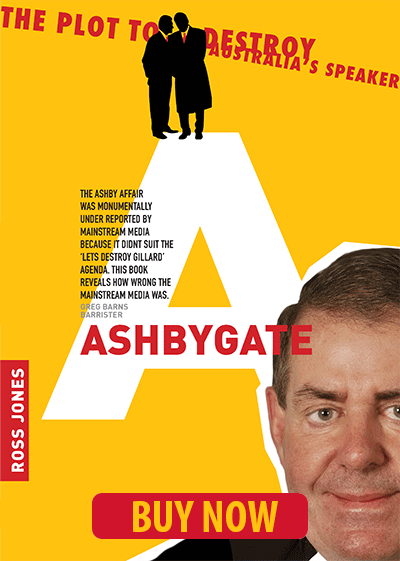 Support IA
Recent Comments