Kim Wingerei
Kim Wingerei is a former businessman, turned writer and commentator. Passionate about free speech, human rights, democracy and the politics of change. Originally from Norway, lived in Australia for 30 years. Author of Why Democracy is Broken - A Blueprint for Change - just published.
Articles written by Kim Wingerei (6)
Site search
Donate to IA
We need YOU!
IA punches above its weight.
Help us sharpen our knuckledusters.
PLEASE DONATE NOW!
Ashbygate Book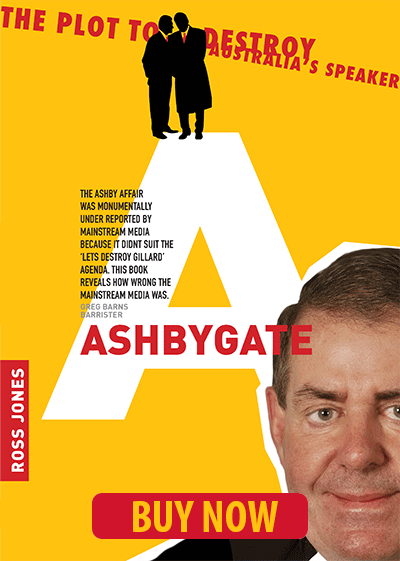 Support IA
Recent Comments