Julia Thiemann

Julia Thiemann has studied Media and Communication at Halle University (Germany) and University of Sheffield (UK).

She has just completed a Masters in Globalisation and Journalism at the University of Technology, Sydney.

Julia has also worked as a freelancer for several regional newspapers and magazines in Germany.
Articles written by Julia Thiemann (4)
Site search
Donate to IA
We need YOU!
IA punches above its weight.
Help us sharpen our knuckledusters.
PLEASE DONATE NOW!
Ashbygate Book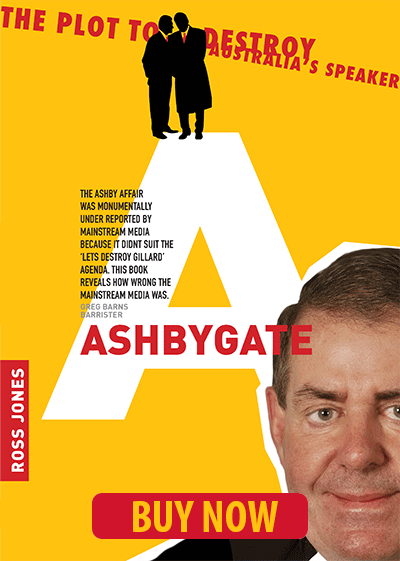 Support IA
Recent Comments