Jeff Waters
A 30-year veteran of the Australian journalism, Jeff Waters has acquired an extraordinary skills-set through creating ground-breaking investigations across all platforms, most recently for the ABC.

Jeff was Australia's first professional video journalist and is the author of two successful non-fiction books.
Articles written by Jeff Waters (4)
Site search
Donate to IA
We need YOU!
IA punches above its weight.
Help us sharpen our knuckledusters.
PLEASE DONATE NOW!
Ashbygate Book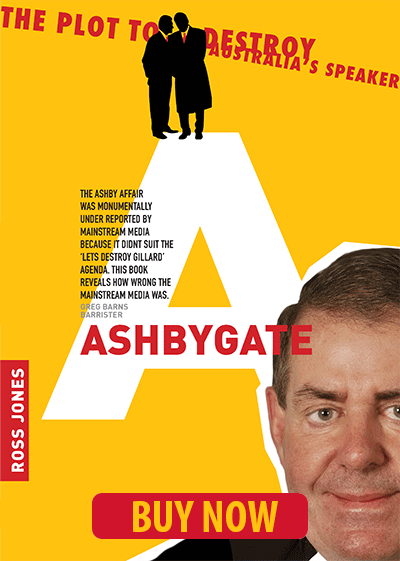 Support IA
Recent Comments