David Tyler
David Tyler, aka Urban Wronski, was born in England, raised in New Zealand and an Australian resident since 1979. Urban grew up conflicted about his own national identity and continues to be deeply mistrustful of all nationalism, chauvinism, flags, politicians and everything else which divides and obscures our common humanity. He has always been enchanted by nature and by the extraordinary brilliance of ordinary men and women and the genius, the power and the poetry that is their vernacular.

Wronski is now a fulltime freelance writer who lives with his partner and editor Shay and their chooks, near the Grampians in rural Victoria and he counts himself the luckiest man alive. A former teacher of all ages and stages, from Tertiary to Primary, for nearly forty years, he enjoyed contesting the corporatisation of schooling to follow his own natural instinct for undifferentiated affection, approval and compassion for the young.
Articles written by David Tyler (30)
Site search
Donate to IA
We need YOU!
IA punches above its weight.
Help us sharpen our knuckledusters.
PLEASE DONATE NOW!
Ashbygate Book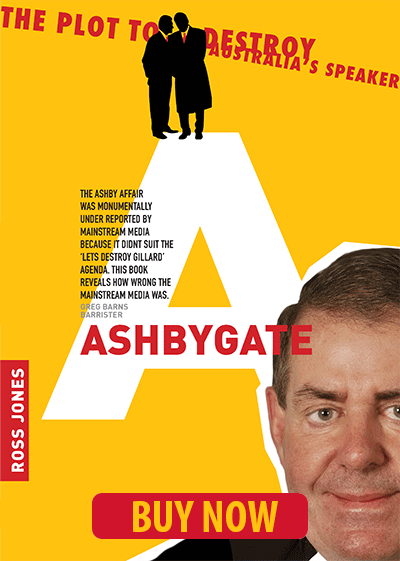 Support IA
Recent Comments