Celeste Liddle
Celeste Liddle is an Arrernte woman living in Melbourne, the National Indigenous Organiser of the National Tertiary Education Union (NTEU) and a freelance opinion writer and social commentator. Celeste blogs at Rantings of an Aboriginal Feminist. You can follow Celeste on Twitter @Utopiana.
Articles written by Celeste Liddle (3)
Site search
Donate to IA
We need YOU!
IA punches above its weight.
Help us sharpen our knuckledusters.
PLEASE DONATE NOW!
Ashbygate Book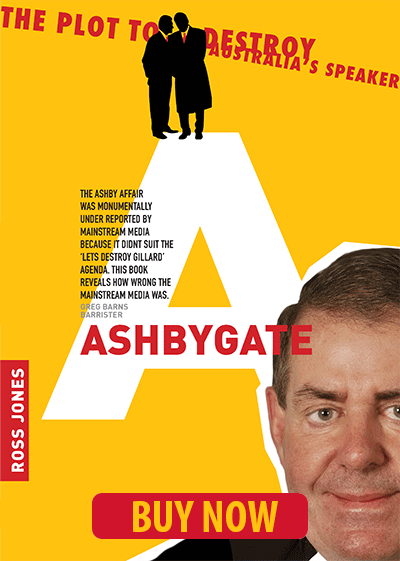 Support IA
Recent Comments