Callum Davidson
Callum Davidson is a former seafarer and globetrotter who has recently returned to his native Canberra to work as a freelance writer after studying journalism.

His favoured topics range from politics to sport to history.

You can visit his blog here: thecanberrafiles.wordpress.com.

And you can follow him on Twitter at @callumdav.
Articles written by Callum Davidson (4)
Site search
Donate to IA
We need YOU!
IA punches above its weight.
Help us sharpen our knuckledusters.
PLEASE DONATE NOW!
Ashbygate Book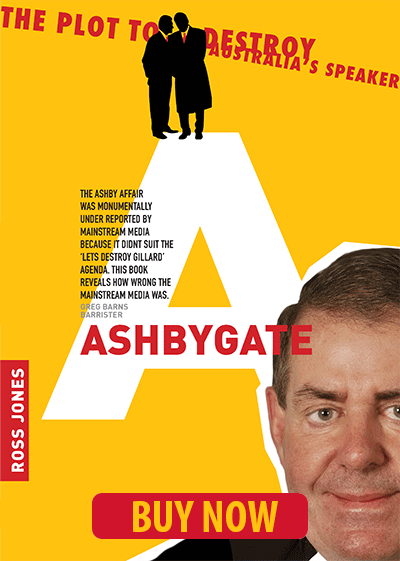 Support IA
Recent Comments