Andrew Kos
Andrew Kos is a secular humanist who has a keen interest in population and environmental sustainability. Human rights, the Enlightenment and issues of equity inform his world view.

He works part-time while studying social work and development studies.

When he has the time he keeps a tab on the ABC at www.abcgonetohell.net.
Articles written by Andrew Kos (5)
Site search
Donate to IA
We need YOU!
IA punches above its weight.
Help us sharpen our knuckledusters.
PLEASE DONATE NOW!
Ashbygate Book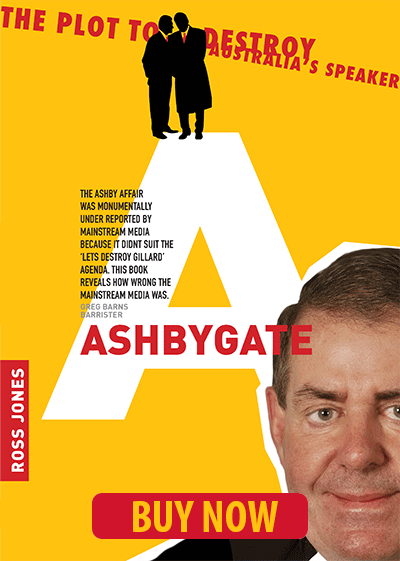 Support IA
Recent Comments