Islamic State defectors have spoken out, including two Australians, shattering many of the myths about the I.S. and its fighters. Gerard May reports.
Two Australian defectors from Islamic State (I.S.) are among those speaking out against it.
The International Centre For The Study Of Radicalisation and Violence has released a report claiming 58 defectors stories can be used as a powerful tool in the fight against I.S. ― stating their testimony can help prevent young people from being radicalised and recruited.
The report says:
'No one has more credibility in challenging the I.S. narrative and giving a realistic impression of the group and the totalitarian society it seeks to create than the people who have experienced it.'
Reasons differ for why they defect.
Some found the reality of fighting in Syria very different to what they thought it would be.
One said:
"Muslims are fighting Muslims…. [The whole] jihad was turned upside down."
Two decided to defect upon learning their commanders were planning to deploy them as suicide bombers.
Islamic State defectors reveal disappointment about life in 'jihadist utopia' http://t.co/j93KGKmk3S pic.twitter.com/6nVLGOPJXS

— HuffPost UK (@HuffPostUK) September 22, 2015
The defectors shatter the image of unity and determination I.S. seeks to convey. They're now Islamic States' worst enemies.
Until now, very few of the fighters who have "defected" were willing to speak out. Little was known about their backgrounds and reasons for leaving.
What prevents them from speaking out is fear of reprisals and the worry that prosecutors in their own countries may use their openness against them.
The report categorises why people join I.S. into three categories.
They are:
atrocities carried out by the Assad government;
material and personal needs; and
faith & ideology ‒ convinced I.S. represented a perfect Islamic State.
The Centre recommends governments provide defectors with
opportunities to speak out;
assist them in resettlement; and
remove legal disincentives that prevent them from going public.

This work is licensed under a Creative Commons Attribution-NonCommercial-NoDerivs 3.0 Australia License
@QuilliamF Great piece by @si__sarah "The defectors' handbook to destroying Islamic State" Policy makers take note http://t.co/OKTU2Zrk5V

— Brent McCamon (@McCamonBrent) September 22, 2015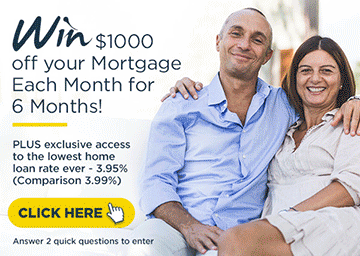 Think again. Subscribe to IA for just $5.