Tim Hollo
Tim Hollo is executive director of the Green Institute and founder and CEO of Green Music Australia.

A highly regarded musician and environmentalist, he is former Communications Director for Australian Greens Leader Christine Milne, has worked for 350.org, Greenpeace and others, and has performed around the world from the Sydney Opera House to Carnegie Hall with FourPlay String Quartet.

His writing has been published by The Guardian, ABC, Fairfax, Crikey and many others.
Articles written by Tim Hollo (2)
Site search
Donate to IA
We need YOU!
IA punches above its weight.
Help us sharpen our knuckledusters.
PLEASE DONATE NOW!
Ashbygate Book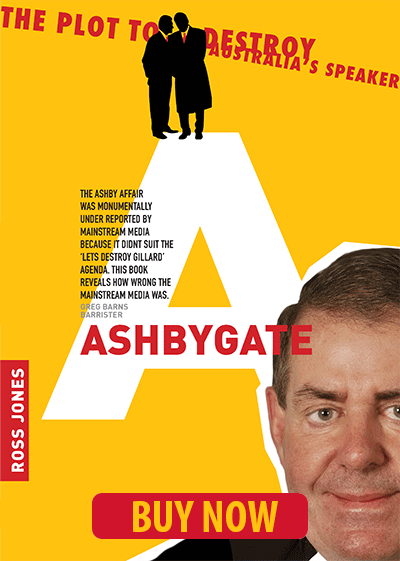 Support IA
Recent Comments