Sally McManus
Sally McManus is the Branch Secretary of the Australian Services Union, NSW & ACT. The ASU represents workers in NGOs, public transport, Sydney and Hunter Water, Airlines and the IT industry. Sally's also the Vice-President of UnionsNSW and has been a union official for 20 years. The ASU won an important campaign for equal pay for community and disability workers in 2011. Sally has also been an active in campaigns for the rights of women, asylum seekers and people with disabilities.

Sally blogs at sallymcmanus.net, is on Facebook at facebook.com/sally.mcmanus and you can find her on Twitter @sallymcmanus.
Articles written by Sally McManus (2)
Site search
Donate to IA
We need YOU!
IA punches above its weight.
Help us sharpen our knuckledusters.
PLEASE DONATE NOW!
Ashbygate Book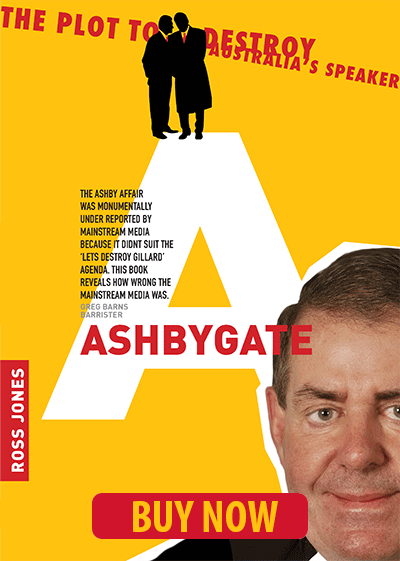 Support IA
Recent Comments