Patrick Keane
Patrick Conan Keane completed an honours thesis on Pauline Hanson's One Nation and the 1998 Queensland State Election in 2010.

He was a former staffer for a Labor Senator and is a member of the Australian Labor Party.

You can follow Patrick on Twitter @pckeane2014.
Articles written by Patrick Keane (11)
Site search
Donate to IA
We need YOU!
IA punches above its weight.
Help us sharpen our knuckledusters.
PLEASE DONATE NOW!
Ashbygate Book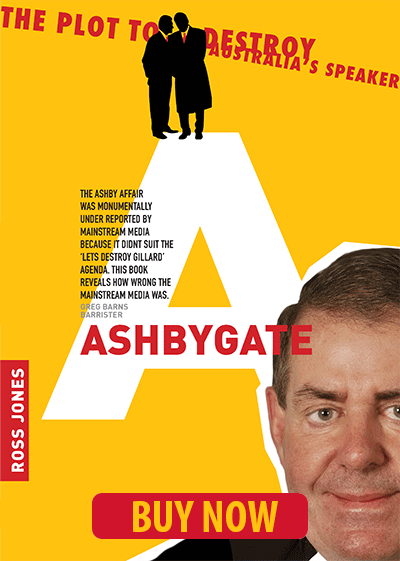 Support IA
Recent Comments