John Pilger
John Pilger is a distinguished Australian journalist based in London.

He has twice won Britain's Journalist of the Year Award and his documentaries have gained awards in Britain and worldwide.

He has also received several honorary doctorates.

Read John's full biography on his website here.

Follow John Pilger on Twitter @johnpilger.
Articles written by John Pilger (50)
Site search
Donate to IA
We need YOU!
IA punches above its weight.
Help us sharpen our knuckledusters.
PLEASE DONATE NOW!
Ashbygate Book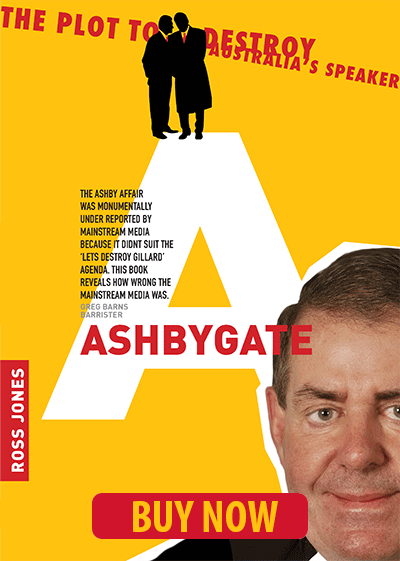 Support IA
Recent Comments