Jim Pembroke
Jim Pembroke is retired and lives permanently on his sailboat where he blogs at jimselbow.wordpress.com, when he can get an internet connection. He is interested in all things political and enjoys discovering a peculiar perspective. He also tweets @Jim_Pembroke where he's met some wonderful people and had some very odd encounters, to boot. For the most part, he holds on tight and enjoys the breeze – trying not to go overboard.
Articles written by Jim Pembroke (11)
Site search
Donate to IA
We need YOU!
IA punches above its weight.
Help us sharpen our knuckledusters.
PLEASE DONATE NOW!
Ashbygate Book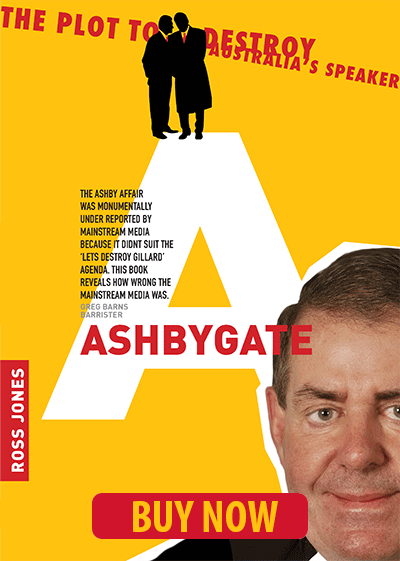 Support IA
Recent Comments