Iurgi Urrutia

Coming from the Europe, Iurgi Urrutia settled in Melbourne in 2001.

He has a Bachelor of Contemporary Arts in Media as well as a Graduate Diploma in Education. Iurgi is a secondary school teacher by profession and occasional filmmaker, having worked on various independent productions. He has published some articles in Spain and worked at the BBC in the making of two documentaries.

Iurgi is an active member of the Real Democracy movement both in Spain and Australia.

You can find out more about Iurgi at his blogs www.iurgi.com and Melbourne Rambler or follow @iurgiurrutia.
Articles written by Iurgi Urrutia (6)
Site search
Donate to IA
We need YOU!
IA punches above its weight.
Help us sharpen our knuckledusters.
PLEASE DONATE NOW!
Ashbygate Book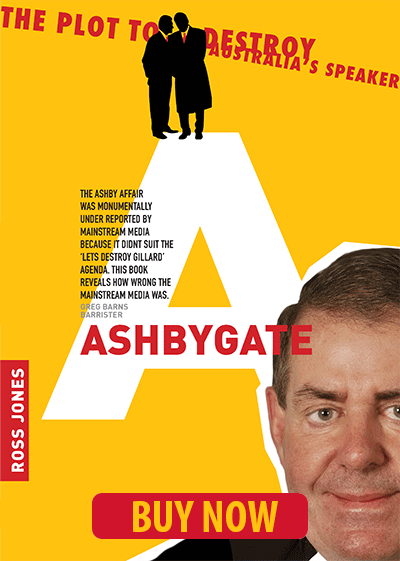 Support IA
Recent Comments