George Bludger
"George Bludger" runs an auction tracking service that caters for collectors around the world.



He is a trained molecular biologist, has run several businesses (sometimes at the same time!), including in the areas of logistics, large scale information databasing, and software development.

Just for laughs, he enjoys taking the piss on his Flickr feed http://www.flickr.com/photos/georgebludger/.

He can be followed on Twitter via @georgebludger.
Articles written by George Bludger (5)
Site search
Donate to IA
We need YOU!
IA punches above its weight.
Help us sharpen our knuckledusters.
PLEASE DONATE NOW!
Ashbygate Book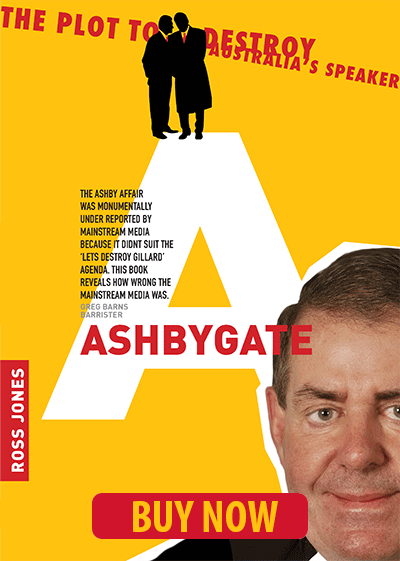 Support IA
Recent Comments