David Shearman
Dr David Shearman, physician, Emeritus Professor of Medicine (University of Adelaide), previously on faculty at Edinburgh and Yale Universities.

Dr Shearman is now Honorary Secretary of Doctors for the Environment Australia, which concerns itself with links between the environment, particularly climate change and human health.
Articles written by David Shearman (8)
Site search
Donate to IA
We need YOU!
IA punches above its weight.
Help us sharpen our knuckledusters.
PLEASE DONATE NOW!
Ashbygate Book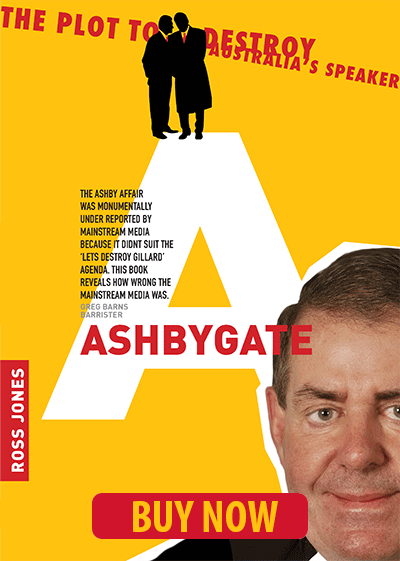 Support IA
Recent Comments