David McKenna


David McKenna is the former Convenor of the Australian Republican Movement's Victorian Branch. As such he was also a member of the ARM's National Committee. David is employed as a WorkSafe advisor at the Victorian Trades Hall Council and worked in a senior role in the trade union movement for several years.

He is a passionate republican.
Articles written by David McKenna (4)
Site search
Donate to IA
We need YOU!
IA punches above its weight.
Help us sharpen our knuckledusters.
PLEASE DONATE NOW!
Ashbygate Book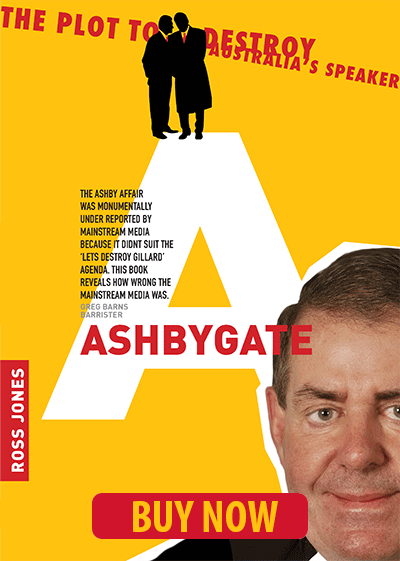 Support IA
Recent Comments