Corinna Elaine
Corinna Elaine is a compassionate realist, qualified journalist and pissed off Gen X-er who has worked in multiple industries, the latest being mining, across multiple states, the latest being WA.

Mother of two home-educated children, something Corinna also did in her spare time, she uses them as a litmus test for her success. She's pleased to report that the results are positive.

Raised as a fundamentalist Christian. No longer a fundamentalist Christian.
Articles written by Corinna Elaine (2)
Site search
Donate to IA
We need YOU!
IA punches above its weight.
Help us sharpen our knuckledusters.
PLEASE DONATE NOW!
Ashbygate Book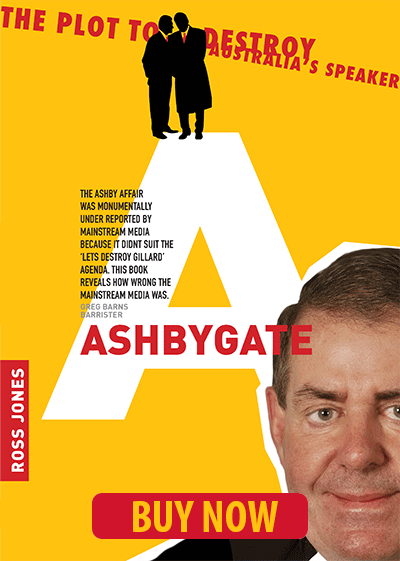 Support IA
Recent Comments