Cherie Moselen
Cherie Moselen is a freelance writer who contributes to the newspaper, Warrandyte Diary.

Cherie has a passion for community connectedness, which recently took her down the path of writing a commemorative history: Best One Ever! Celebrating 40 Years of Warrandyte Festival.

She believes the gingernut is the unsung hero of the biscuit aisle.
Articles written by Cherie Moselen (1)
Site search
Donate to IA
We need YOU!
IA punches above its weight.
Help us sharpen our knuckledusters.
PLEASE DONATE NOW!
Ashbygate Book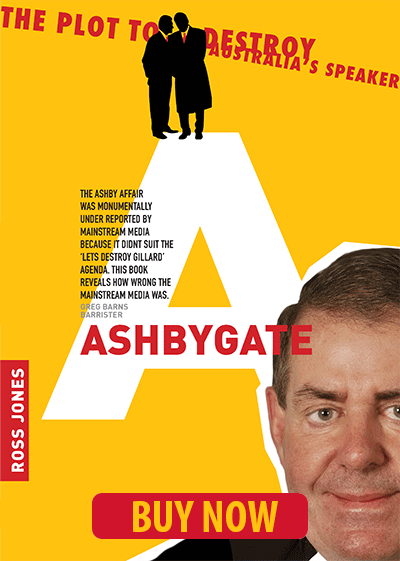 Support IA
Recent Comments