Bill Mavropoulos
Bill Mavropoulos is a chartered accountant and registered tax agent.

He follows international tax policy and has been the lead author of submissions and articles to the International Monetary Fund and Australian Taxation Office regarding taxation.

Bill has previously worked as an accountant and tax adviser for a variety of clients within many sectors of the Australian economy.

The views in his articles are his own and do not represent those of any organisation or other body. Should you wish to contact him, his email address is bill1985_2@hotmail.com.
Articles written by Bill Mavropoulos (5)
Site search
Donate to IA
We need YOU!
IA punches above its weight.
Help us sharpen our knuckledusters.
PLEASE DONATE NOW!
Ashbygate Book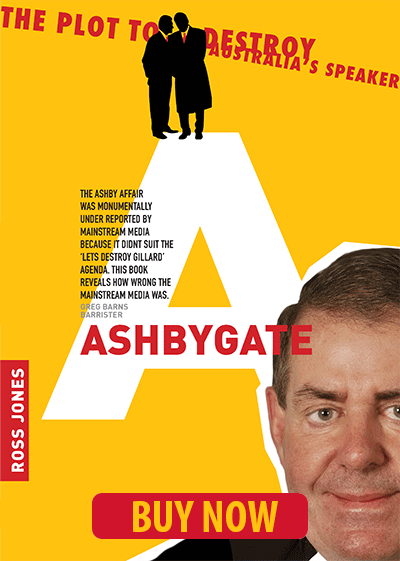 Support IA
Recent Comments