Angela Long

Angela Long is a journalist and media consultant with 30 years' experience in some of the world's leading media organisations.

She has extensive experience as a news editor, feature writer, reporter, production editor and broadcaster. A native of Melbourne, Australia, Angela received her primary degree in journalism at Melbourne Technical University (RMIT) before living in the US, England, Spain, and ultimately Ireland.

Her media staff positions include 10 years at The Irish Times, five at The Sunday Times, two with the BBC World Service and eight with the Melbourne Herald. Angela has also worked for the United Nations in New York and acted as contributing media editor for Amnesty.

She lectures in ethics, globalisation and newswriting at the School of Media, Dublin Institute of Technology, and has just completed a MSc in the psychology of the internet, with reference to online news, at IADT Dun Laoghaire.

Click here for full CV: AMLbasicCV

Major staff jobs at these organisations…

The Irish Times, Dublin

Sun-Herald, Melbourne

BBC World Service

Sunday Times, London


See more about Angela Long on her website www.alongsword.com.
Articles written by Angela Long (3)
Site search
Donate to IA
We need YOU!
IA punches above its weight.
Help us sharpen our knuckledusters.
PLEASE DONATE NOW!
Ashbygate Book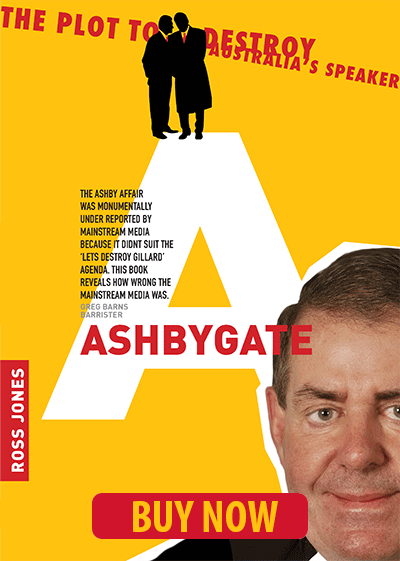 Support IA
Recent Comments