Victoria Pressler
Victoria Pressler is a freelance writer who grew up in the UK and is currently living in Melbourne. She has a Bachelor's degree in English with Journalism and has a strong interest in human and animal rights.
Articles written by Victoria Pressler (2)
Site search
Donate to IA
We need YOU!
IA punches above its weight.
Help us sharpen our knuckledusters.
PLEASE DONATE NOW!
Ashbygate Book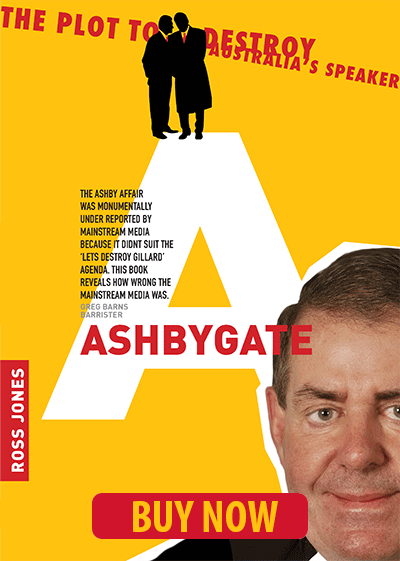 Support IA
Recent Comments