Tony Sheldon
Tony Sheldon is the National Secretary of the Transport Workers' Union (TWU), which represents 90,000 people in road and air transport. He was previously the TWU NSW Branch Secretary.
Articles written by Tony Sheldon (2)
Site search
Donate to IA
We need YOU!
IA punches above its weight.
Help us sharpen our knuckledusters.
PLEASE DONATE NOW!
Ashbygate Book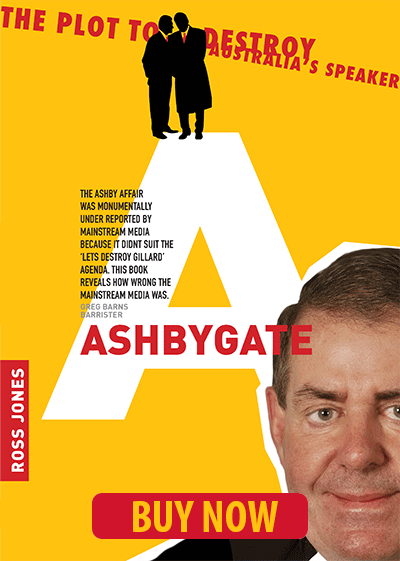 Support IA
Recent Comments